Top Benefits of Owning a Second Home in Texas
Having a second home is double the fun and joy, but getting a second home in the Lone Star State can be one of the best life decisions! Amazing vacations, great tax and mortgage opportunities... There are so many benefits of owning a second home in Texas - it makes sense to invest in it, and we'll tell you why.
It can be perfect for vacation
Places like Austin, San Antonio, Houston, and Big Bend National Park attract a lot of people seeking vacation every year. A lot of them have been coming back every year for decades, putting their money into the budget of Texas. Over the years, it may come as a lot. So, buying a property, you'll use for vacation may seem like a reasonable idea. A second house removes the financial burden of renting a place to stay when you wish to take a holiday.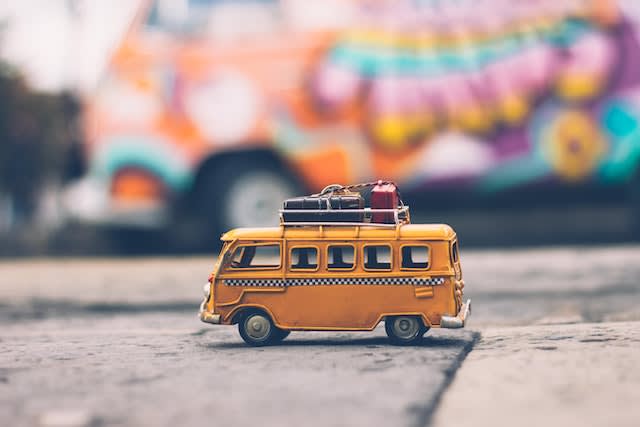 Having a vacation and trips to Austin or San Antonio whenever you like is one of the many benefits of owning a second home in Texas.
You'll always know where to go
Also, owning a second home removes the stress of deciding where to go and who to bring with you on vacation. It will allow you to spend weekends in a new environment and provide you with the perfect venue for entertaining friends and loved ones. After a specific time, you'll become familiar with your surroundings. Visiting the same spot often helps ease anxiety because of its familiarity. You can stage your second residence to be a perfect seasonal home-sweet-home. You may relax and be yourself, making lasting connections with locals and establishing a stable social life.
It doesn't have to be a lot of work
Even though some people have difficulty deciding to buy a vacation home because it seems like it can be challenging to maintain, it doesn't have to be this way. Experts at peakservices.com suggest having your turf cleaned from time to time and organizing a bird control, but that's about enough maintenance you need to do when you're not in the house.
Say goodbye to your money problems
Perhaps the most significant advantage of having a second house is this. Doing so may aid in the overall debt reduction process. It'll improve your financial situation so you don't have to take on any further debt. If you are in a monetary bind, it may be helpful. Investing in a new development can be a great start because owning a second house allows you to begin collecting rent and making money immediately. A lease for a shorter period will suffice your long-term needs.
It's a good backup plan for retirement
Second-home ownership in Texas is a good idea for financial security in later life. Renting a second house and collecting a monthly income might help you amass money. This might be a beneficial strategy if you're planning on retiring in the not-too-distant future. Also, once you decide to downsize, you can use your second home as a permanent residence.
After many years of racing about and working nonstop, retiring to a quiet piece of land would be the perfect way to relax. The best places for that in Texas are:
Beaumont
Brenham
Corpus Christi
El Paso
Brownsville
You can enjoy the great scenery and have supportive, retiree-friendly surroundings in any of these places.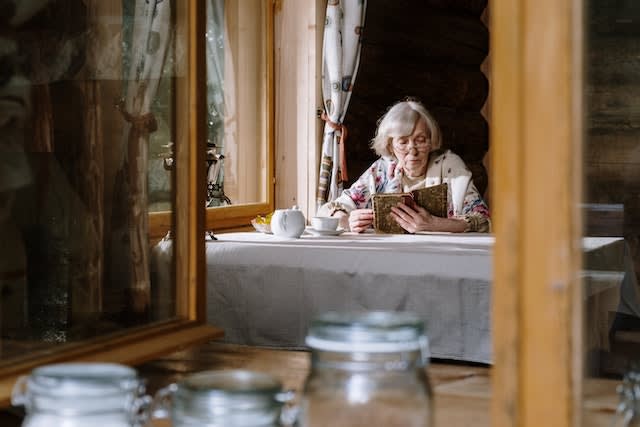 Spending your golden years in peaceful surroundings can be idyllic.
Solar energy potential is one of the big benefits of owning a second home in Texas
One of the problems with owning a second home is maintenance and electricity bills. But, when you have a residence in Lone Star State, you don't have to worry about it. Texas is one of the ten places in the US with the best solar energy potential. Meaning, you can install solar panels in your second home and never worry that some enormous electrical bill will come into your life unexpectedly. There are also a lot of professional installers that can help you, so Texas is great for this for more reasons than one.
It can be super convenient
Having a second home can be super convenient if you return to it often. You can make your vacation storage there. Only think about how fortunate it would be to have everything you need for San Antonio River Walks in one place. If you return to your residence always at the same time of the year, you don't have to worry about packing - your stuff can already wait for you there.
There are a lot of different tax benefits
There are tax advantages to having a second house, similar to those you get for your principal dwelling. If borrowing for a second house pushes you over the $1 million mark, you may be able to deduct the total interest you pay. You may be eligible for a tax deduction for some of the costs associated with renting out your second property if you intend to use it for personal and business purposes.
A mortgage doesn't have to be a burden
Also, in Texas, a law gives you mortgage discounts if you prove that you spent more than 14 days in your second residence and did not rent it for more than 14 days. Mortgage rates can change and if you find yourself at the right place at the right time, you can get a second home for quite an affordable price. So, whether you decide to rent it or keep it only for yourself, you will have appropriate benefits to come to a decision.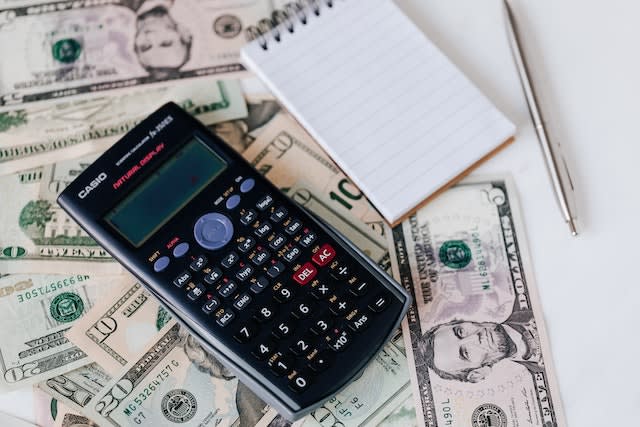 Texas is a land of great real estate opportunities; from mortgage to taxes, you can find your best fit.
The Lone Star State is here for you to enjoy
When you see all of these benefits of owning a second home in Texas, you might realize that Lone Star State is here for you to enjoy. Being a part of it and its society, even for a little bit during a year, can be an amazing experience. There's a lot to gain, with only a little sacrifice.